How does your organization utilize banner ads? Do you use your own banner ad program to generate leads? Many organizations run banner ad programs but have trouble measuring success. Read on to find out why banner ads are an important part of generating leads for your organization as I step through an overview of the HighRoad U Webinar: Using Banner Ads to Attract Customers.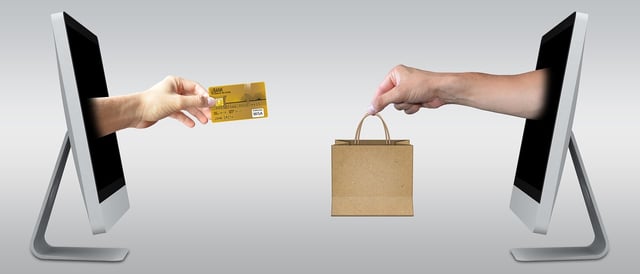 What Is a Banner Ad and Where Do I Put It?
A banner ad is a "form of online advertising that embeds advertisement on a web page with the intention of driving traffic to a website". They play a large role in "enabling the rapid development of paid advertising on the Internet". Banner ads typically consist of static content and images. They can be utilized across a number of digital channels and can be expanded beyond an image on your newsletter. Banner ads aren't just for your website! Use Facebook, LinkedIn, Twitter, landing pages, and emails to get your message out. Other opportunities for placement of banner ads can also be on event microsites, mobile apps, ecommerce receipts, and more.
How Can a Banner Ad Add Value to My Organization?
Placing your banner ad strategically across digital channels ensures that you can attract new customers and get in front of prospects and potential leads who do not know about your organization. Banner ads can also create awareness of your brand and organization! To get the most out of your banner ad campaign it is important to do the following:
1. Be effective in the placement of your ads across all digital channels
2. Leverage your organization's data
3. Target your ads by using segmentation and targeting
What Does a Successful Banner Ad Program Look Like?
A sophisticated and successful banner ad program will leverage your programs and offer the following:
1. "Multi-media options such as video or podcasts rather than just static image
2. Opportunities for cross-sell
Mobile Applications
Learning Management Systems
Ecommerce Receipts
3. Contextual Content
Retargeting - practice of reaching customers with targeted ads after they've visited your website
Tagging
For more information on banner ads and you can use it to attract customers, watch the full webinar below.

*Information courtesy of HighRoad U Webinar: Using Banner Ads to Attract Customers
Original Program Date:

October 17, 2016

Duration:

1 hour
ON DEMAND