Has your organization considered implementing a marketing automation platform? Are you overwhelmed with options? Check out my recap of Suzanne Carawan's webinar What to Consider in a Marketing Automation Platform and take your organization's digital marketing efforts to the next level!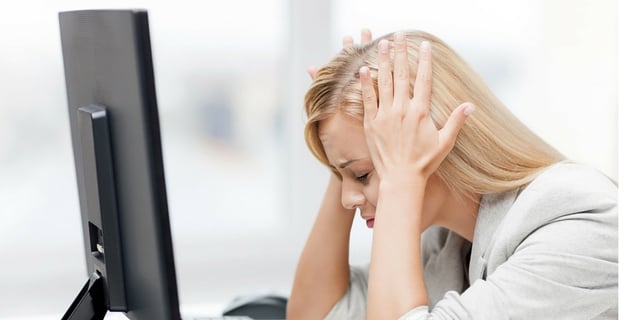 What Does Your Organization Need?
Needs change based on every organization and association. Here at HighRoad, we often hear the following:
We need: New membership
We need: Non-dues revenue
We need: Millennials
We need: Hyper-focused markets
We need: Greater insight into current members
We need: New top line growth
Do any of these sound familiar? As the market shifts, many associations are trying to grow. The question therefore becomes what are the tools you have in place to achieve these goals? If you are like most associations your typical tech stack is comprised of the following: AMS (CRM), CMS, ESP (email service provider), EMS (event), PR & advocacy. This is a closed loop of nurturing, stunting the potential for growth. However in order to achieve your growth goals you need to find NEW ways to get in front of NEW people and give them an OPPORTUNITY to interact with your organization. Marketing automation offers that solutions as it streamlines, automates, and measures marketing tasks and workflows, increasing efficiency internally and growing revenue.
Times Have Changed – Your Association Should Too
Old ways of growth are too slow and outdated for the current market. Forget about direct mailing lists and cold calling, it is all about marketing automation, personalization, and moving people through the buyer's journey! By moving towards marketing automation, you are giving users a hyper-personalized experience and putting a face to the name, connecting on a deeper level. Moving into this new mindset and beyond the old ways of growth requires a shift in thinking. In order to make the shift and move towards marketing automation your association should remember the following as a new set of "rules":
The buyer has the power
People research and make buying decisions through word of mouth
It is too expensive to target everyone
Focus on growing specific type of people who fit into a known profile (persona)
Identify and predict how people will behave
Each interaction should be personalized
Your interaction with a user should be based on an understanding of that individual user
Wrap-Up
Marketing automation allows your organization to increase operational efficiency and grow revenue by streamlining, automating, and measuring tasks and workflows from all digital channels in one home base. While adopting marketing automation can seem like a daunting task at first, it is rather simple if you allow the tool to do the heavy lifting and let the humans do the thinking! Check out more webinars on Marketing Automation below!

*Information courtesy of What to Consider in a Marketing Automation Platform
Original Program Date:

October 29, 2015

Duration:

1 hour 3 minutes
ON DEMAND