Does your organization offer online education and certification? Check out this overview of HighRoadU Best Practices: Promoting Online Education & Certification by our Chief Marketing Officer Suzanne Carawan. Suzanne reviews where associations are today and best practices for promoting education and certification programs online.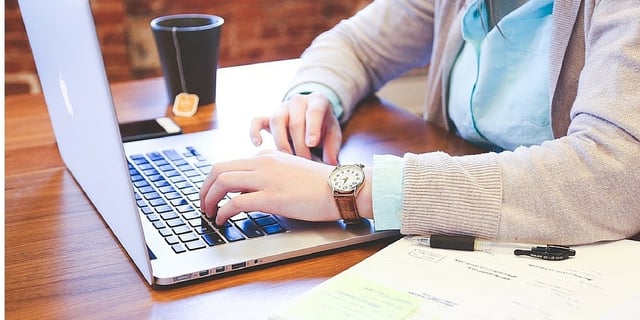 Best Practices for Associations Today
Online education and certification programs are an important part of an association's value. They provide members with continued education, best practices, emerging concepts, and industry standards. However, there are some best practices to follow when promoting online education to ensure that current members and new visitors are provided with valuable information. These best practices include search engine strategies, interactive capabilities and ICE.
Search Engine Strategies

Consider keywords that potential customers would search for on the Internet - SEO
Use social networks to advertise what your organization is offering

Interactive Capabilities

Engage the user and push them through the buyer's journey
Elicit an emotional response to get users to interact with your content

Intelligent Contextual Email (ICE)

Hyper-personalized email focused on promoting education and certification programs only
Summary
Focus on finding new people through search and social
Gain access to email addresses and permissions
Provide engaging content and learn about the interests of your prospects and members
Personalize content and experiences to current customers.
Be bold and interactive!
To learn more, check out the slides from Best Practices: Promoting Online Education & Certification and let us know how your organization is promoting!
*Information courtesy of Best Practices: Promoting Online Education & Certification
Original Program Date:

May 25, 2016

Duration:
ON DEMAND